ATTENTION, Anastasians!!! Big news about the Big Fifty Shades Film Sequel next spring: Fifty Shades Darker (set for a Feb 10, 2017 release) is filming in Vancouver AS WE SPEAK, and a sneak-peek trailer is now available, according to Heavy.com.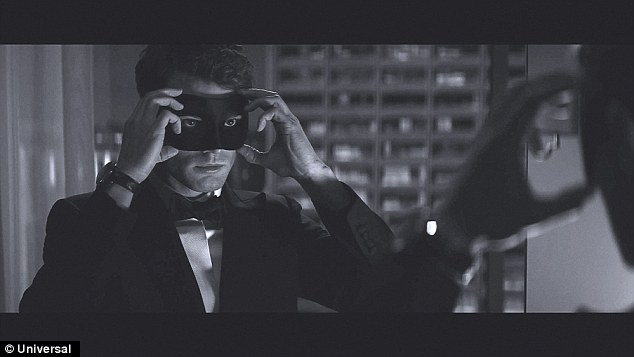 (Image: Universal)
Word on the street---er, from Heavy.com---is that Kim Basinger is signed to play Elena ("Mrs. Robinson") Lincoln in Fifty Shades Darker, with Bella Heathcoate playing ex-Christian submissive (and current Ana-stalker) Leila Williams.
But First Things First: Heavy.com reports that during a scene filmed on March 16th, Christian (okay: Jamie Dornan) poured some red wine that he and Anastasia (Dakota Johnson) talked over, proving once again that wine is a BIG part of this movie and book series.
Care to join in? Try a glass of Red Satin or White Silk today!
News
Recent Posts
March 17, 2016

March 5, 2016

February 11, 2016

February 2, 2016

October 14, 2015

August 25, 2015

(1 Comment)

June 15, 2015

June 2, 2015

May 20, 2015

May 8, 2015
Blog Categories
Our Writers
Blog Archives