February 24, 2015 | Fifty Shades of Grey Wine
New Hampshire Wine-man Rates Fifty Shades Red 89 Points
New Hampshire Wine-man Rates "Almost Decadent" Fifty Shades Red 89 Points
Dennis Tsiorbas, New Hampshire Wine-man, gets into the proper Fifty Shades spirit by praising the Red's "broad clear rim" and "leggy glass wall" in his 89 point review.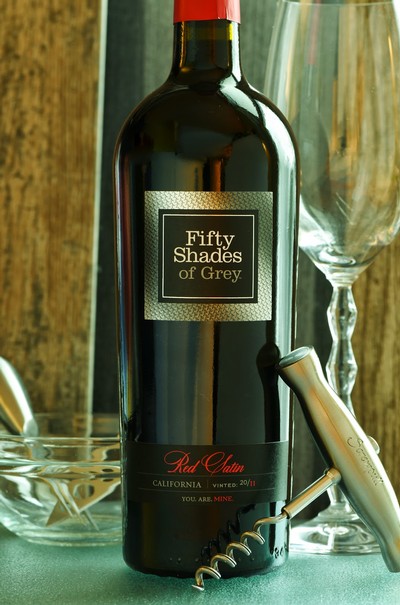 Photo:@Dennis Tsiorbias
Tsiorbas also calls attention to the wine's "full-bodied... satin texture" and "hot spice notes," as well as its smoky black cherry flavor.
Comments
Commenting has been turned off.
News
Recent Posts
March 17, 2016

March 5, 2016

February 11, 2016

February 2, 2016

October 14, 2015

August 25, 2015

(1 Comment)

June 15, 2015

June 2, 2015

May 20, 2015

May 8, 2015
Blog Categories
Our Writers
Blog Archives